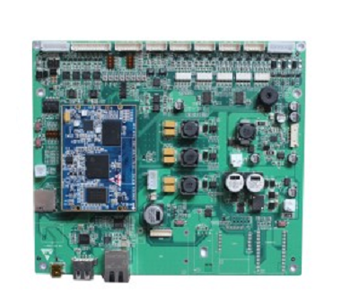 Environment Monitor
EMA Environment Monitor can complete all kinds of data acquisition and transmit them to the monitoring platform,which let you realize remote real-time monitoring of data.
Solution Introduction
EMA Environment Monitor Solution supports lithium battery so that it can portable data acquisition.The solution can make your design more easier.So you just need to focus on high-level application and let your product launch rapidly.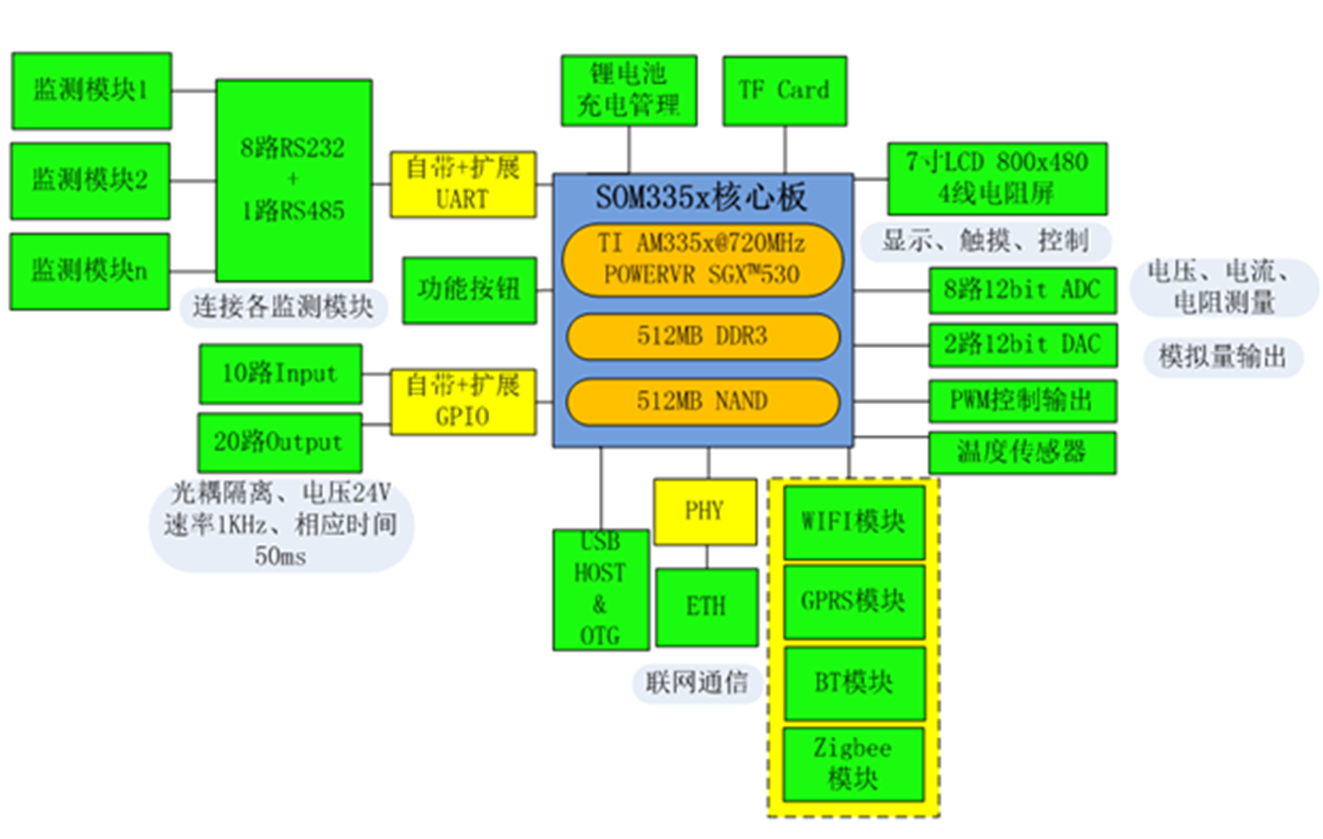 Technical Parameters
1、Based on TI AM335x series,Cortex-A8 up to 600~1GMHz;
2、Onboard 128M ~ 512MB DDR3 memory; Onboard 4GB~32GB eMMC Flash or 256MB~2GB NAND Flash;
3、1x 1000 Mbps Ethernet port、1x WIFI、1x GPRS、1x Bluetooth、1x Zigbee
4、2x USB,6x UART, 3x extended serial port,Multi-serial port function can realize more data acquisitions.
5、Supports 7 inches LCD resistive screen
6、Lithium battery charging management.
7、Supports Android4.0 and realize the application of Android in industry.
Consultation & Ordering

FAE

Sales

Contacts

Mr. Ken

Miss Jessy

Call phone

(+86) 131 6089 2388

(+86) 131 1959 1334

E-mail